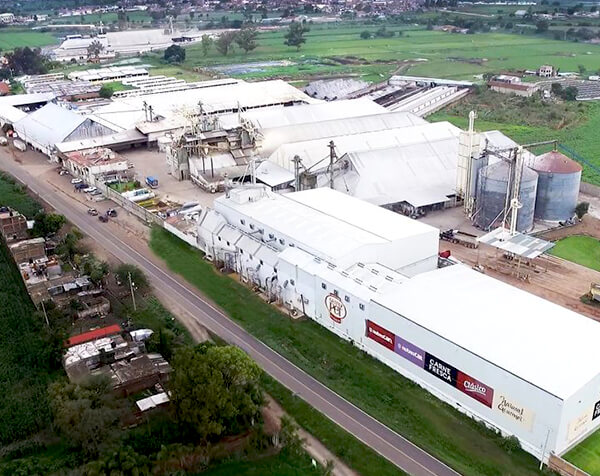 Founded and located in the state of Guanajuato, we are a 100% Mexican family business
GrandPET® was born due to the importance that pets have generated in our families, becoming one of the most important companies in pet nutrition in our country
Our passion is pets.
We are committed to raising your quality of life, so that it transcends ours.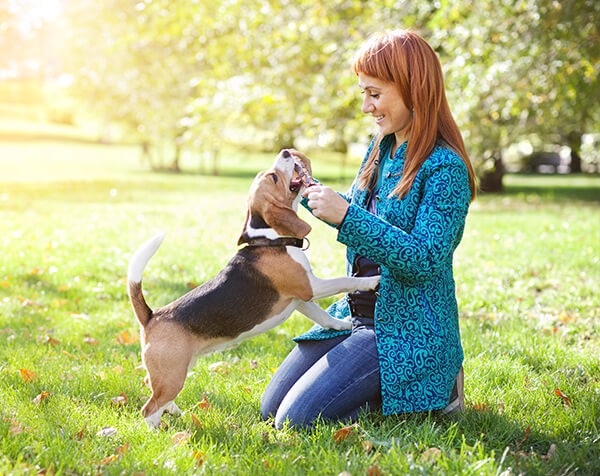 Manufacture of pet food
Covering all sectors in the dog food market, with unique technology that allows us to innovate in our products.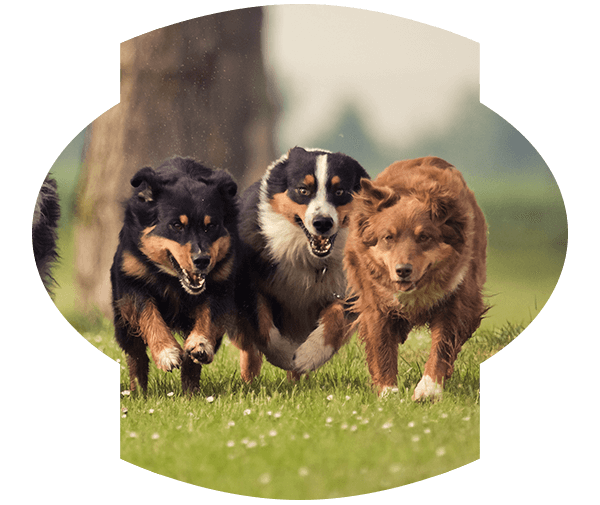 Improve the quality of life of pets to create happiness.
To be the third Mexican company in food sales, achieve internationalization and transform the pet market by offering the most complete line of products and services.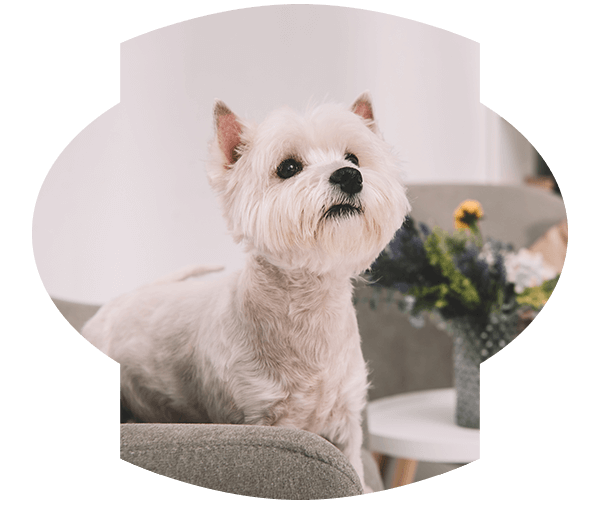 Contact us
We provide our clients with great disposition, always seeking to exceed their expectations. In everything we do we always seek to improve the quality of life of your pet.