We are a 100% Mexican Company
Our commitment, the welfare of your pet
Covering all sectors in the food market, with unique technology that allows us to innovate in our products.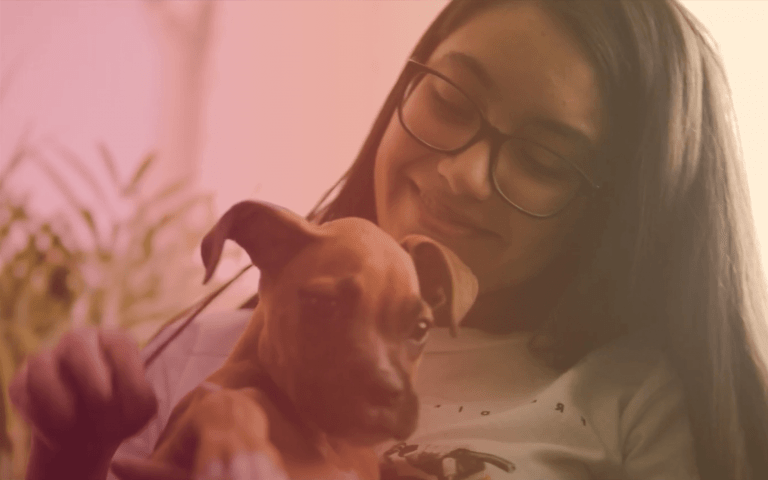 GrandPET®
GrandPET® was born due to the importance that pets have generated in our families, becoming one of the most important companies in pet nutrition in our country.

Founded in the state of Guanajuato, we are a 100% Mexican Family Business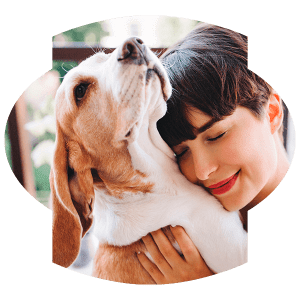 Improve the quality of life of pets to create happiness
The highest technology in Mexico
They allow us to create innovative and exquisite products. We only create products that manage to provide optimal comprehensive development, always backed by the highest technology available to develop cutting-edge products.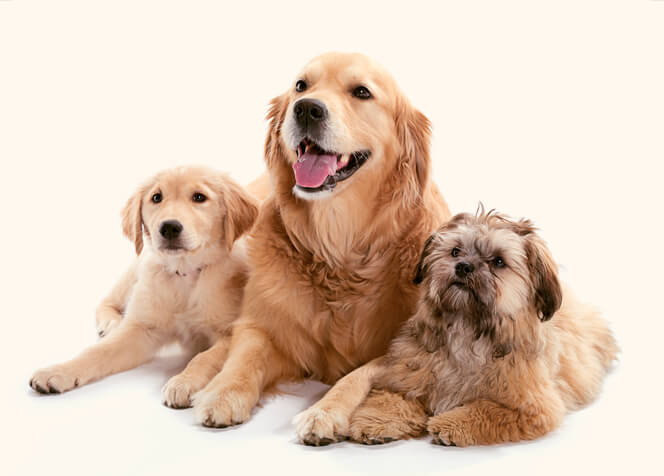 Shop GRANDPET® from our e-commerce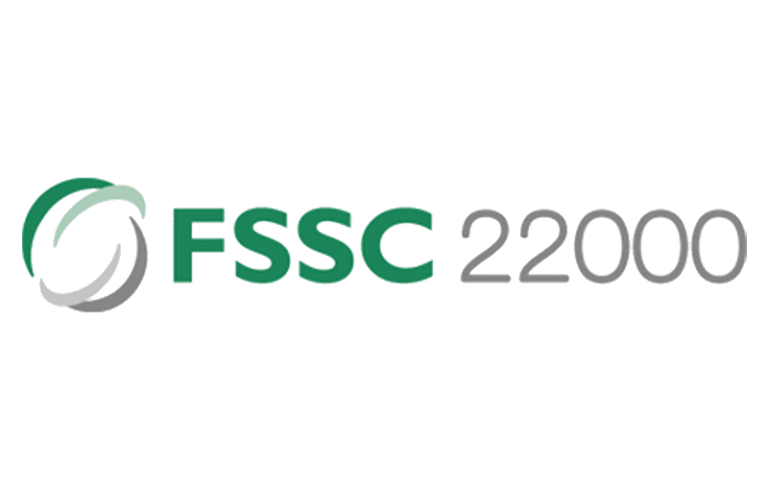 GrandPET® is certified
en FSSC 22000
A food safety management system. With cerficiate number MEXF-0028
Contact us
We provide our clients with great disposition, always seeking to exceed their expectations. In everything we do we always seek to improve the quality of life of your pet.