At GrandPET, we work with a commitment to innovation and processes; We rely on our great human group, which is distinguished with a high degree of professionalism, great disposition, service and also provides attention to our costumers. 
As a  references in the analysis of quality, we incorporate technology that allows us to create cutting-edge products, so that all pets can enjoy a full and happy life offering a broader line of food, treats,  complements and accessories, which work in an integral way, covering  all needs, with the idea of always exceeding the expectations of each of our clients
Seeking the total care of your pet, GrandPET is divided into three divisions: GrandPET Nutrition, GrandPET Treats & Complements and GrandPET Health & Care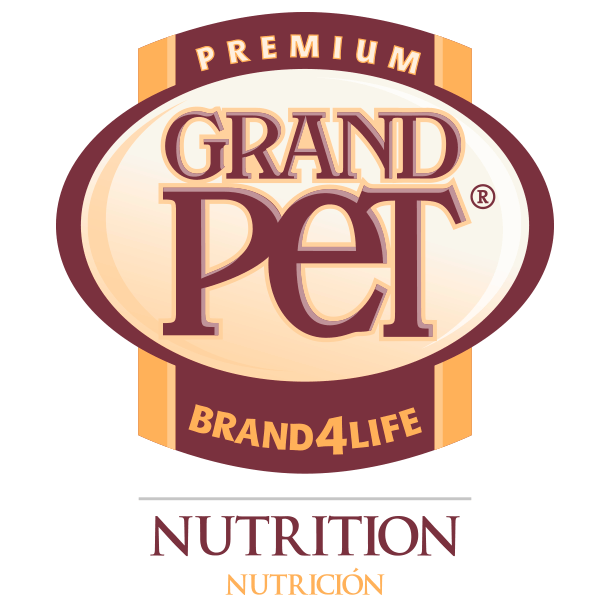 We elaborate and commercialize our food brands covering all the stages of your pets, prioritizing their development and well-being

We offer that extra so that each occasion is different, adding natural treats to your pet's diet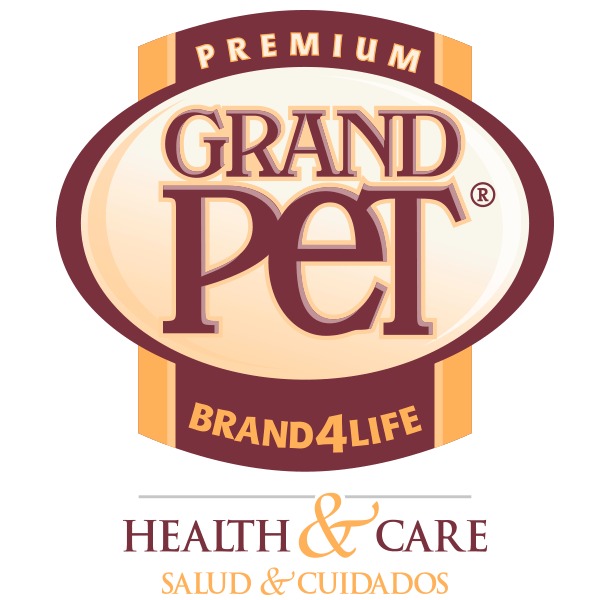 We have innovation to create more products for your pets, as members of your family have a fuller and healthier life


Contact us
We provide our clients with great disposition, always seeking to exceed their expectations. In everything we do we always seek to improve the quality of life of your pet.